Pawn shops have been around since the ancient Greek and Roman era. The need for quick and easy cash has always existed. If you need fast cash and have something of value, simply bring it in to Discount Pawn!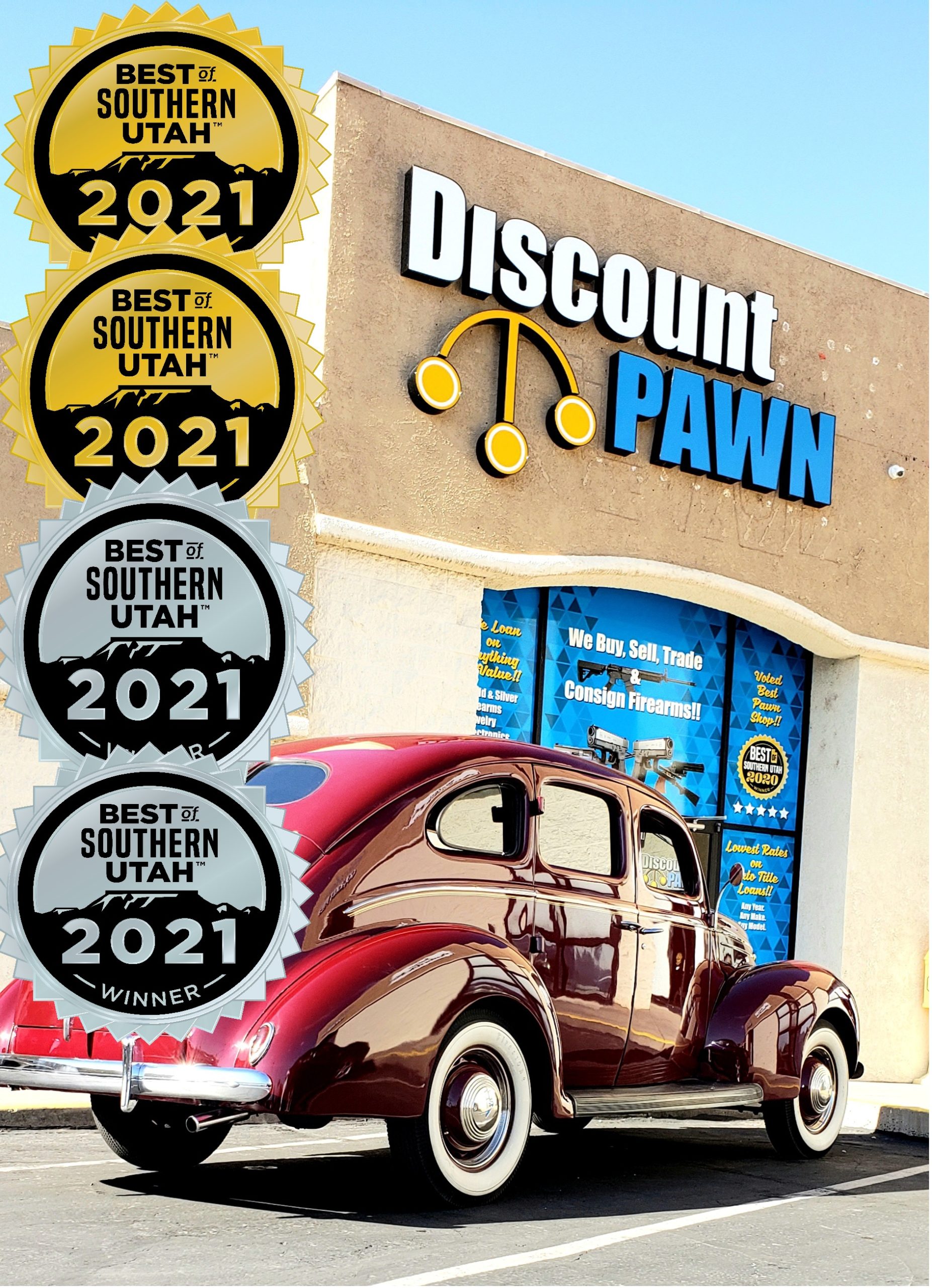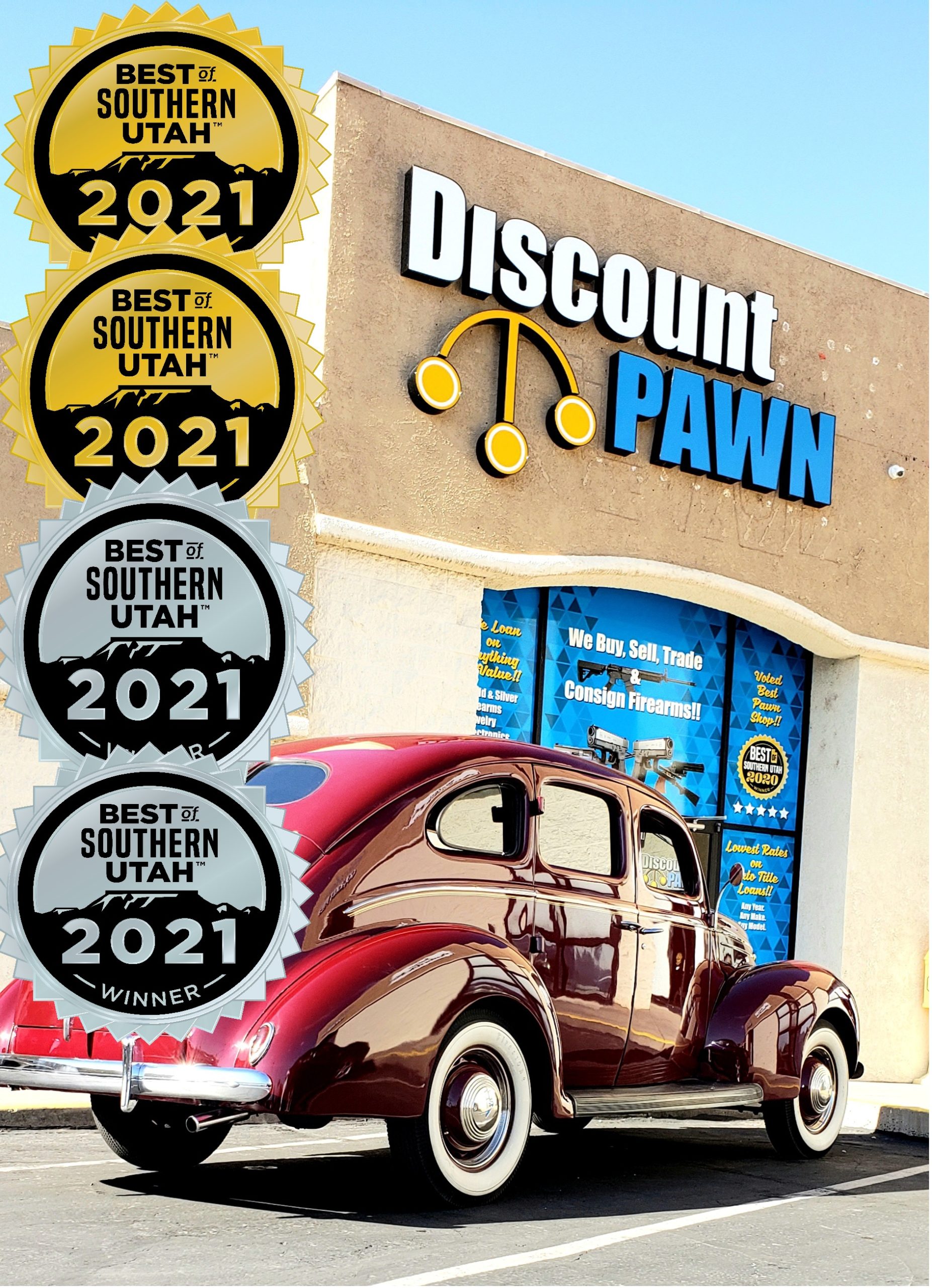 Discount Pawn is locally owned and operated. Our family has lived in this area for 30+ years. We know and understand our customers better than any other pawn shop around! Our friendly staff has years of experience in the pawn and retail industry. We also have a certified GIA diamond graduate onsite to help with your jewelry needs. Our prices and rates won't be beat!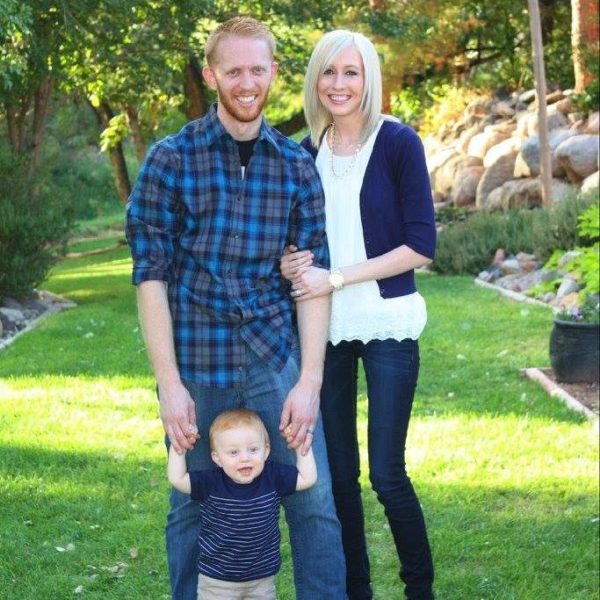 Derrik and Mandy: Owners/Operators.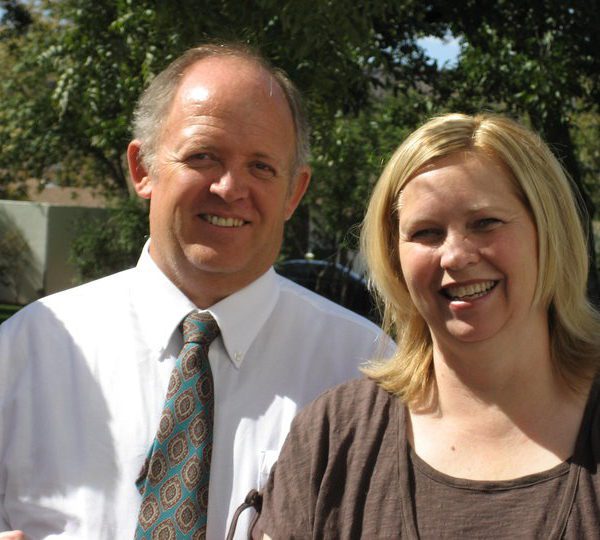 Delbert and Linda: Owners/Operator
They are always very friendly and helpful every time we go in there! They have great prices and new stuff often.
These guys are the best in the business. I don't go anywhere but here.
Best pawn shop in town !!
Great service, great prices, and awesome nice environment to shop around in.
Did you know that Discount Pawn has the Most 5 star ratings in the whole state of Utah?!
You won't be disappointed in our exceptional customer service and friendly environment! Stop by today to check out our amazing deals!