If It Works Or Has Value, We'll Take It!
Discount Pawn Will Literally Take ANYTHING Of Value, Period!
Some Popular Items That People Bring In Are: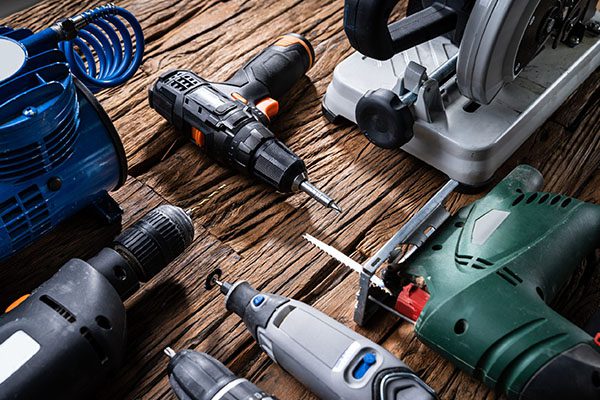 POWER TOOLS
We take power tools of all kinds, so long as they work!
DRILLS
We take all kinds of corded and cordless drills!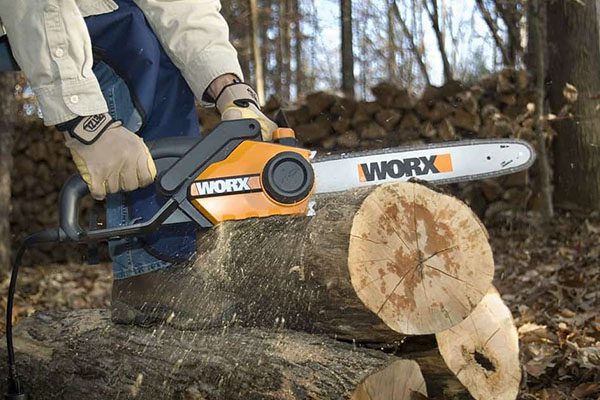 SAWS
We take scroll saws, jig saws, miter saws, wormdrive saws and more!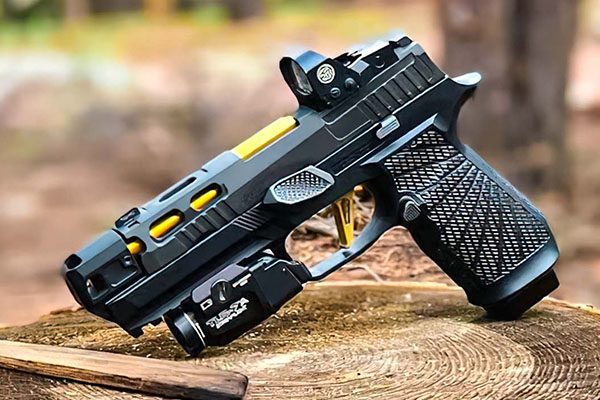 GUNS
We pay the most in town for your firearms!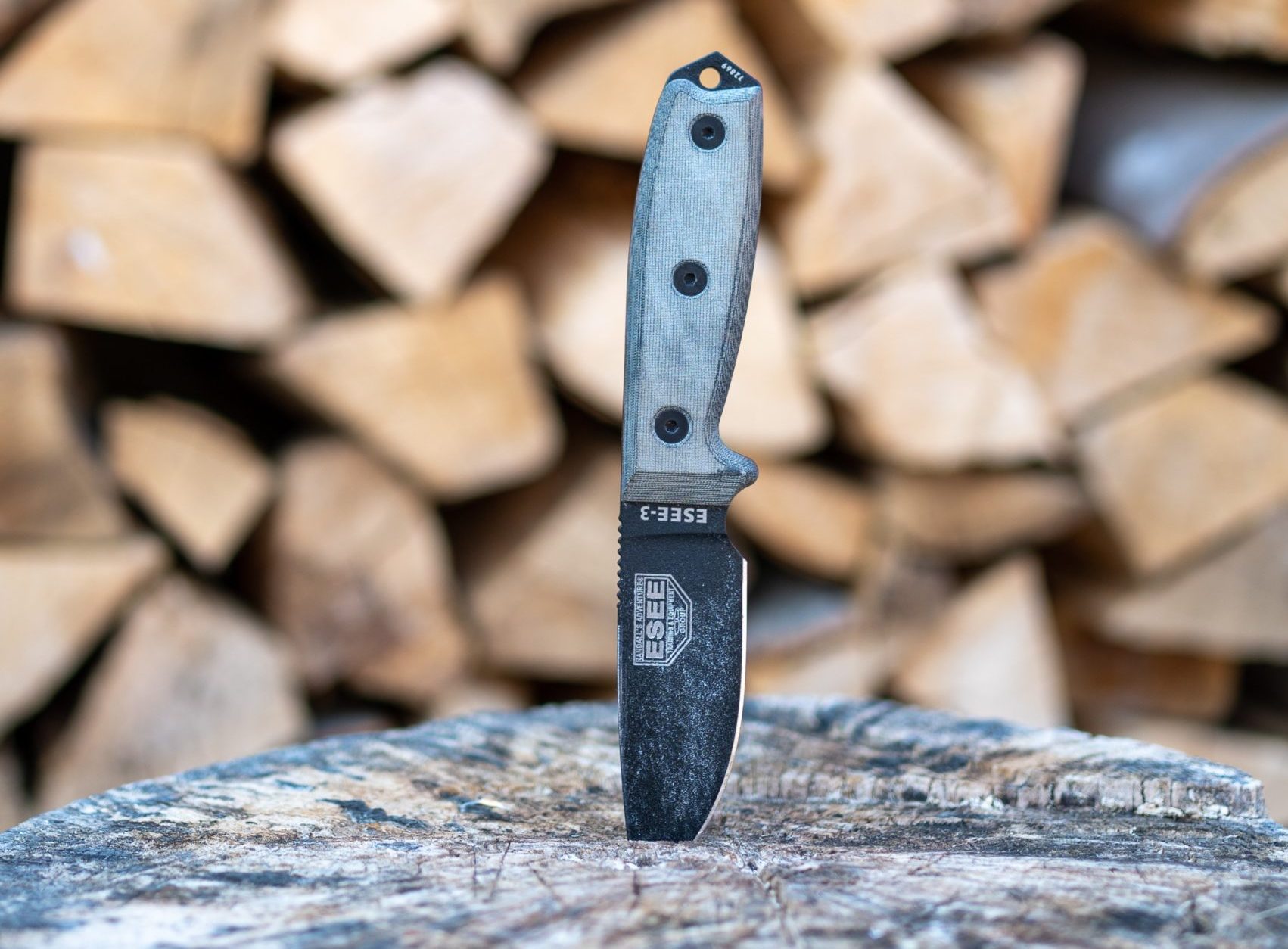 KNIVES
We have the best selection of knives in town because we pay the most for them!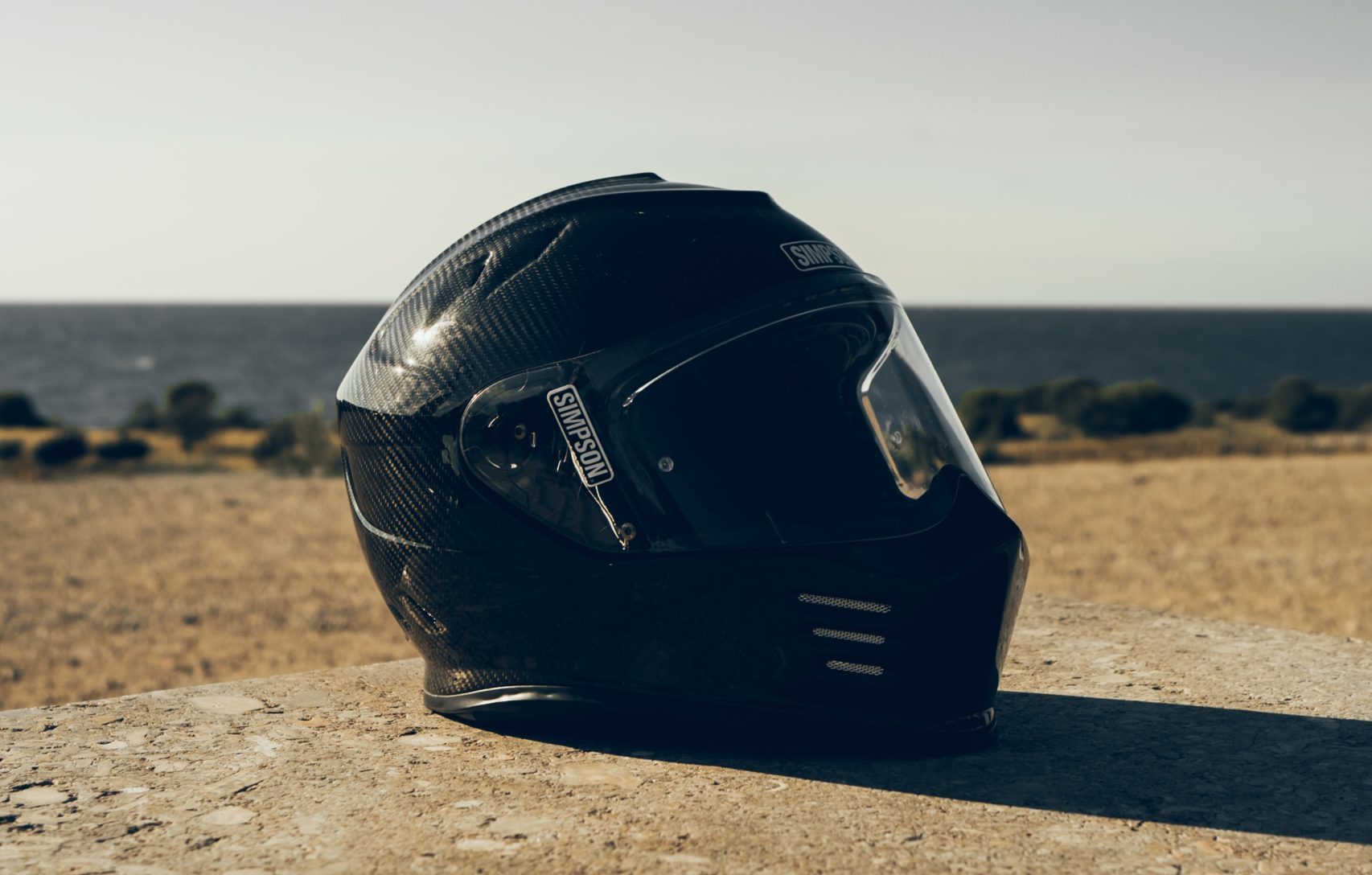 HELMETS
We take motorcycle and dirtbike helmets!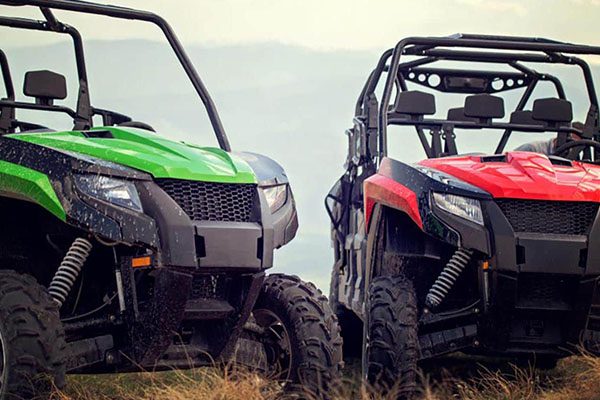 MOTORCYCLES
Whether you want a loan or want to sell, we pay the most for your motorcycle, ATV or UTV!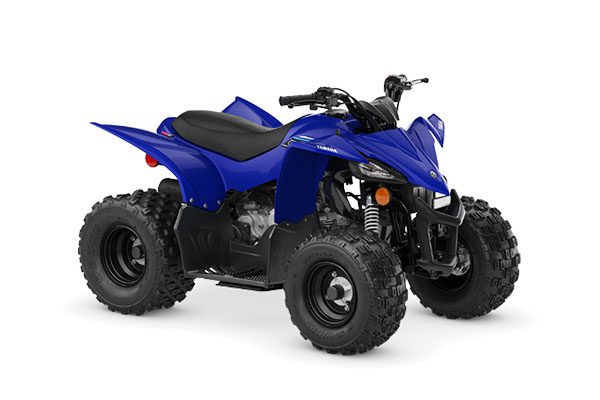 ATV'S
No one is more aggressive with taking ATVs then us!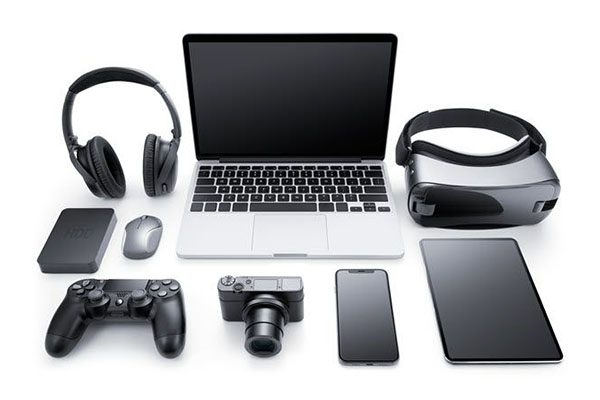 ELECTRONICS
We take any and all electronics that work!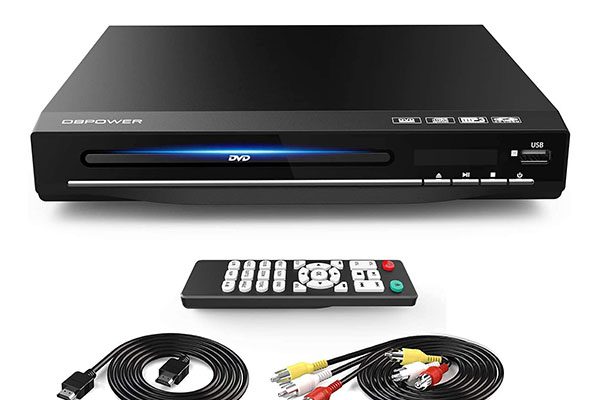 DVDS
We pay the most for your DVDs!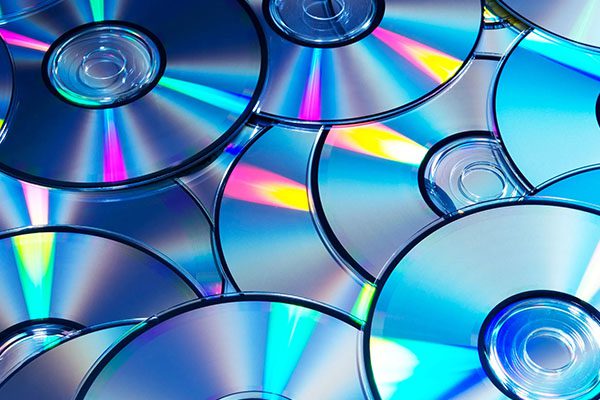 BLURAYS
We loan on and buy blurays!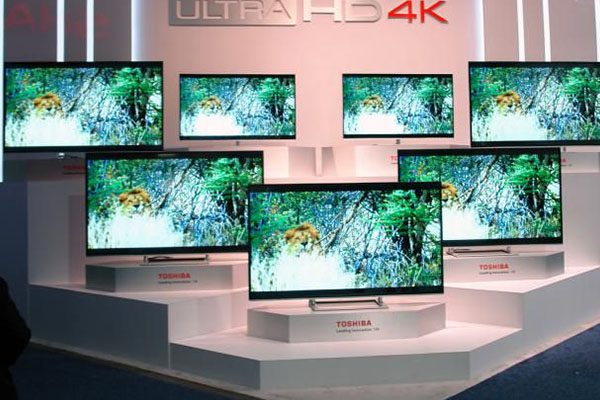 TVS
We take Plasma, LCD and LED TVs of all brands and sizes!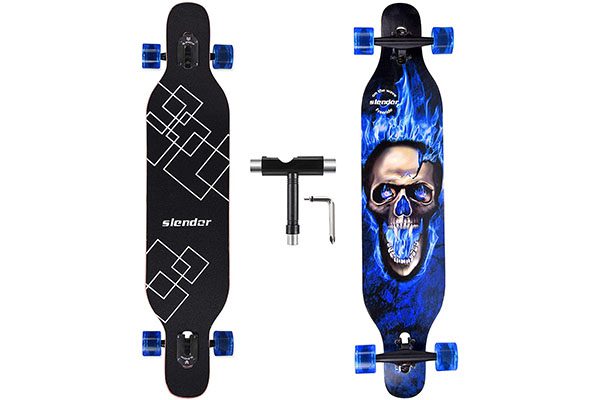 LONGBOARDS
We take longboards and skateboards!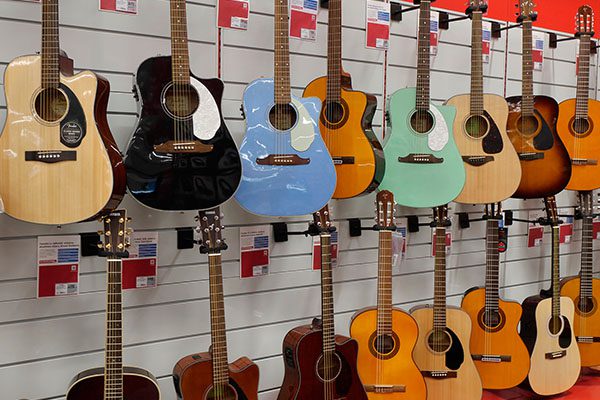 GUITARS
We take electric, acoustic and bass guitars!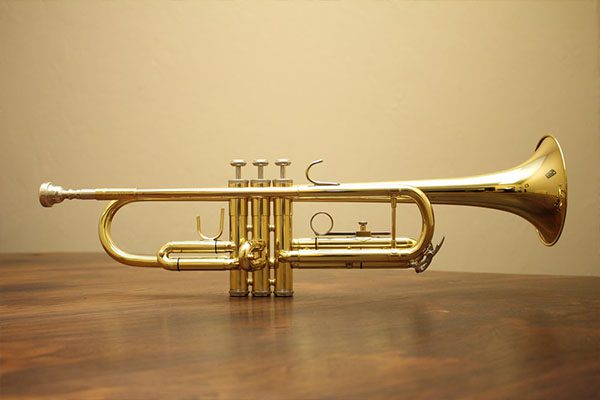 TRUMPETS
We take any kind of brass instruments!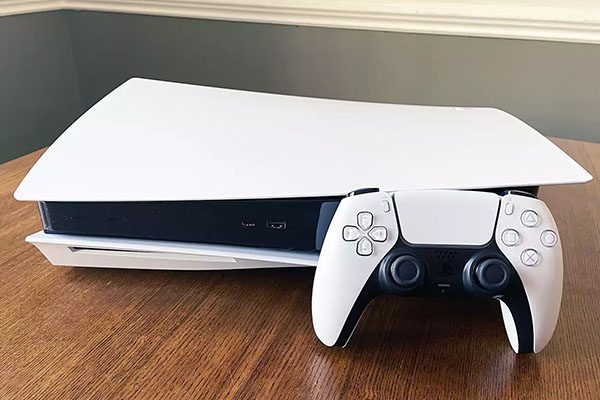 GAME SYSTEMS
We are always buying and loaning on game systems!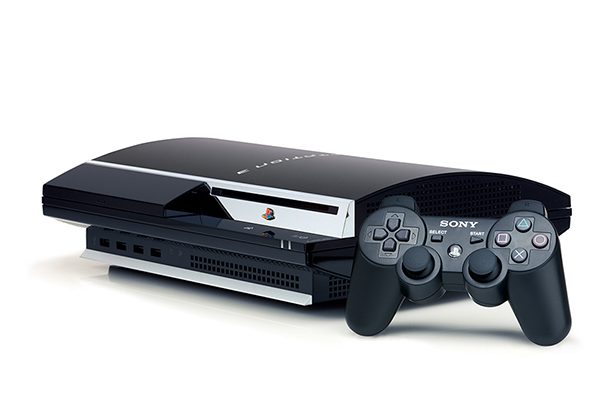 PS3
We pay top dollar for game systems!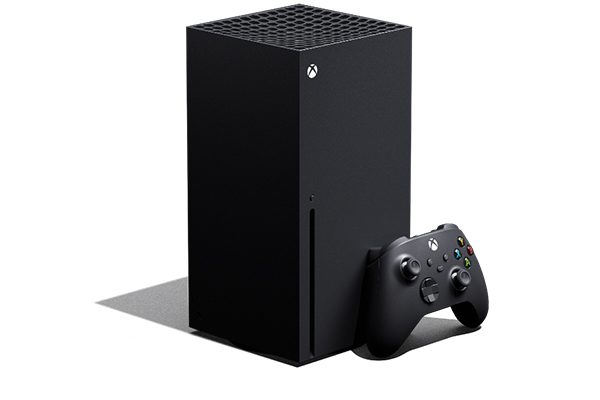 XBOX
We pay top dollar for game systems!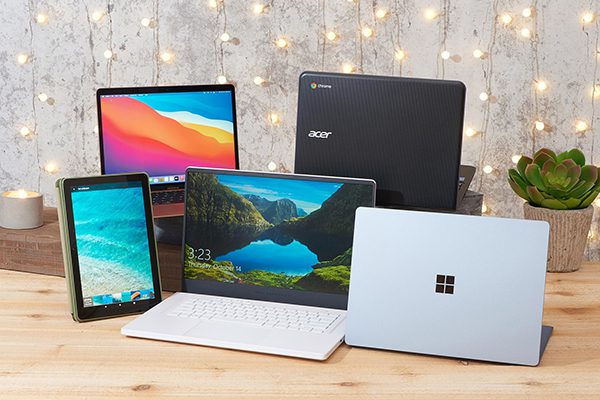 LAPTOPS
We will take any laptop that works!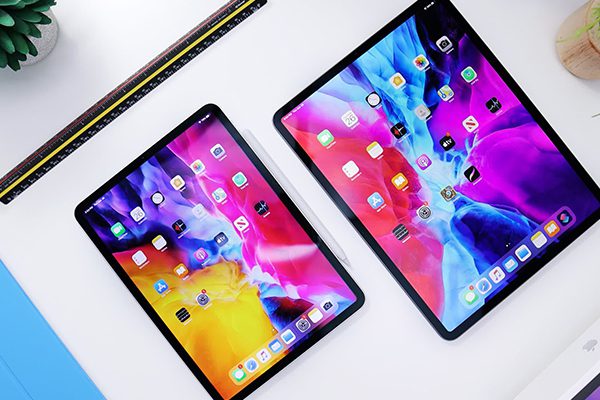 TABLETS
We take all kinds of tablets!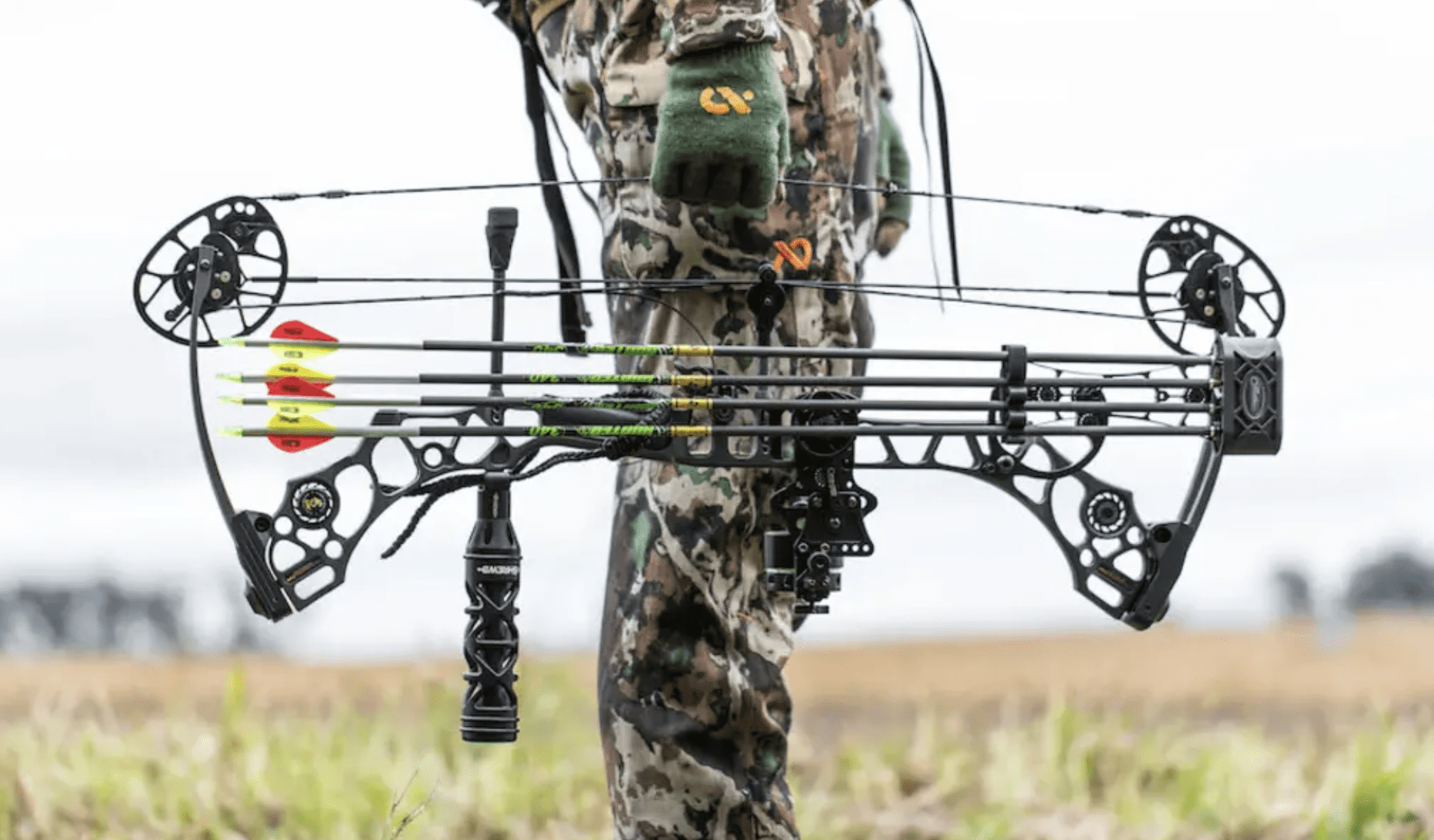 BOWS
We take old bows and newer bows!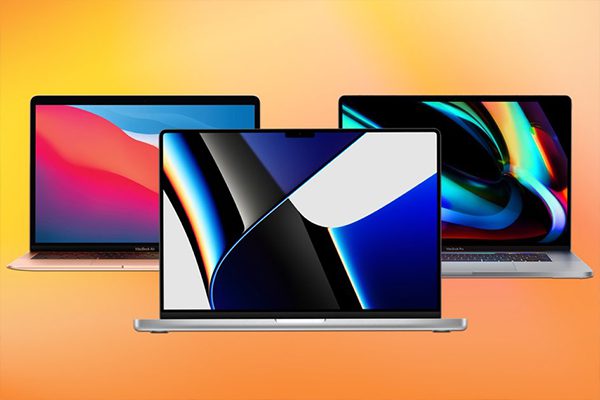 MACBOOKS
We take iMacs, Macbooks and Macbook Pros!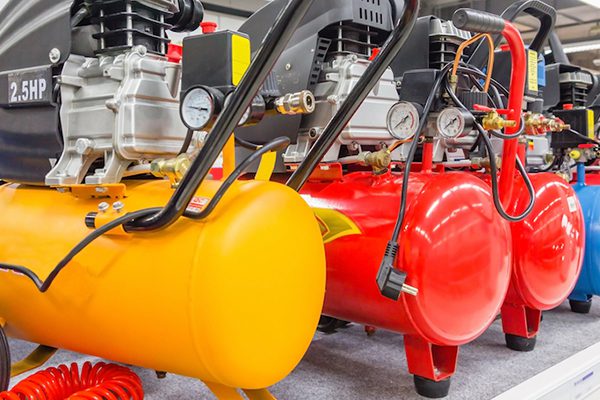 COMPRESSORS
We'll take your unwanted air compressors!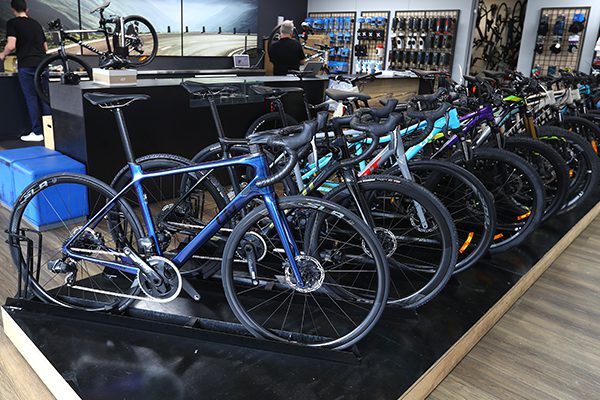 BICYCLES
We take BMX bikes, mountain bikes and road bikes!