We are now located at 175 W 900 S Ste 11, right by Croshaw's Pies!!
Pawn shops have been around since the ancient Greek and Roman era. The need for quick and easy cash has always existed. If you need fast cash and have something of value, simply bring it in to Discount Pawn!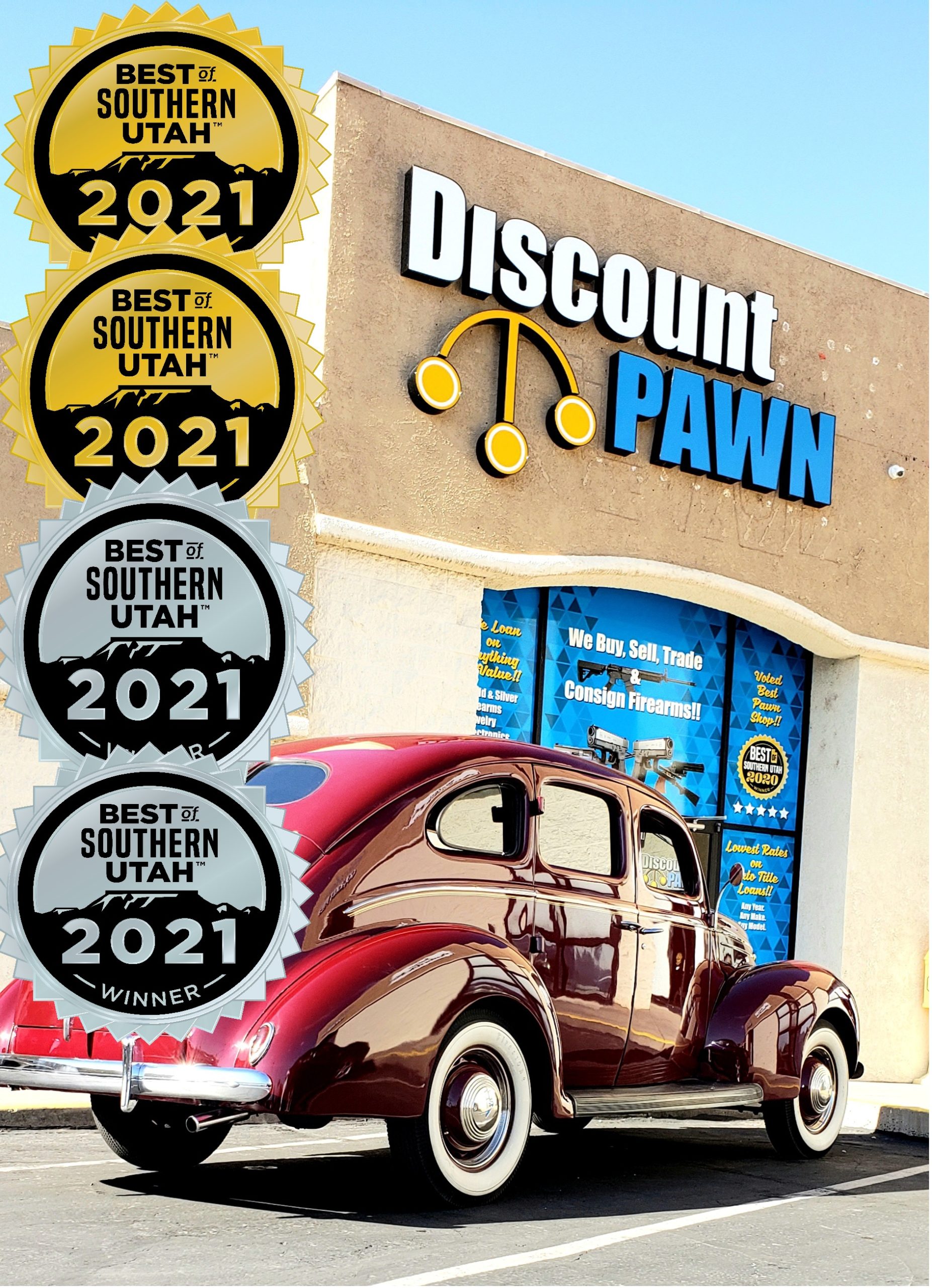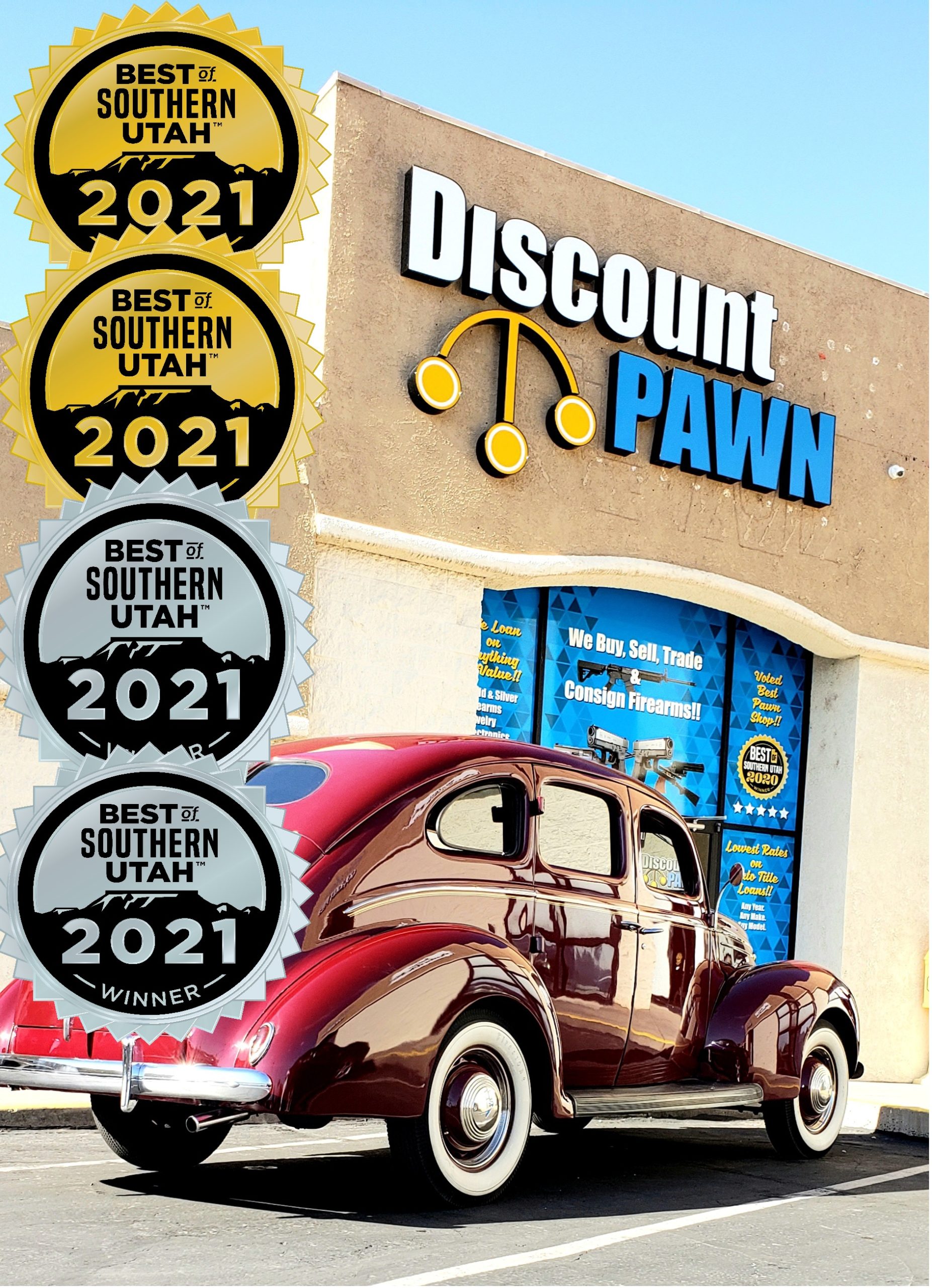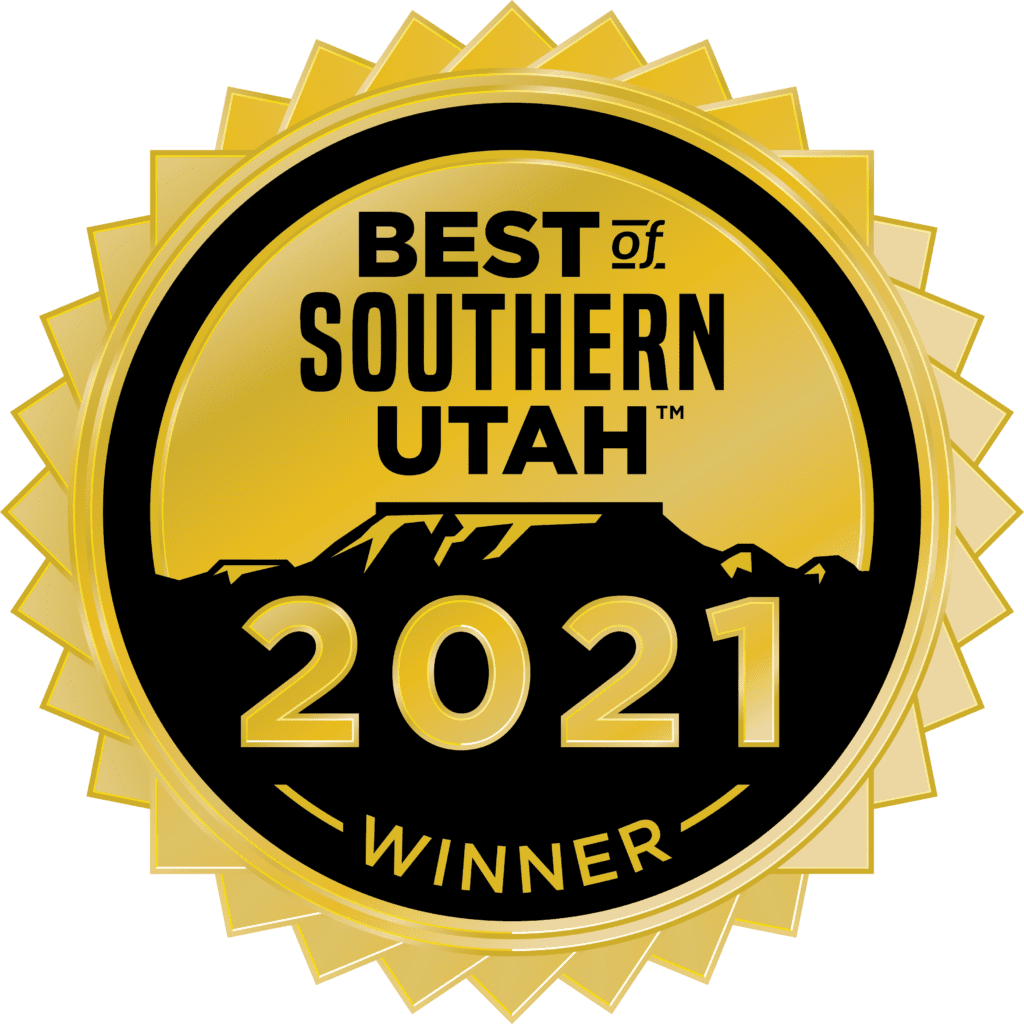 Voted Best Pawn Shop in Southern Utah Several Years in a Row!!!

Voted Best Antiques & Collectible Store!!

Voted Best Consignment & Thrift Store!!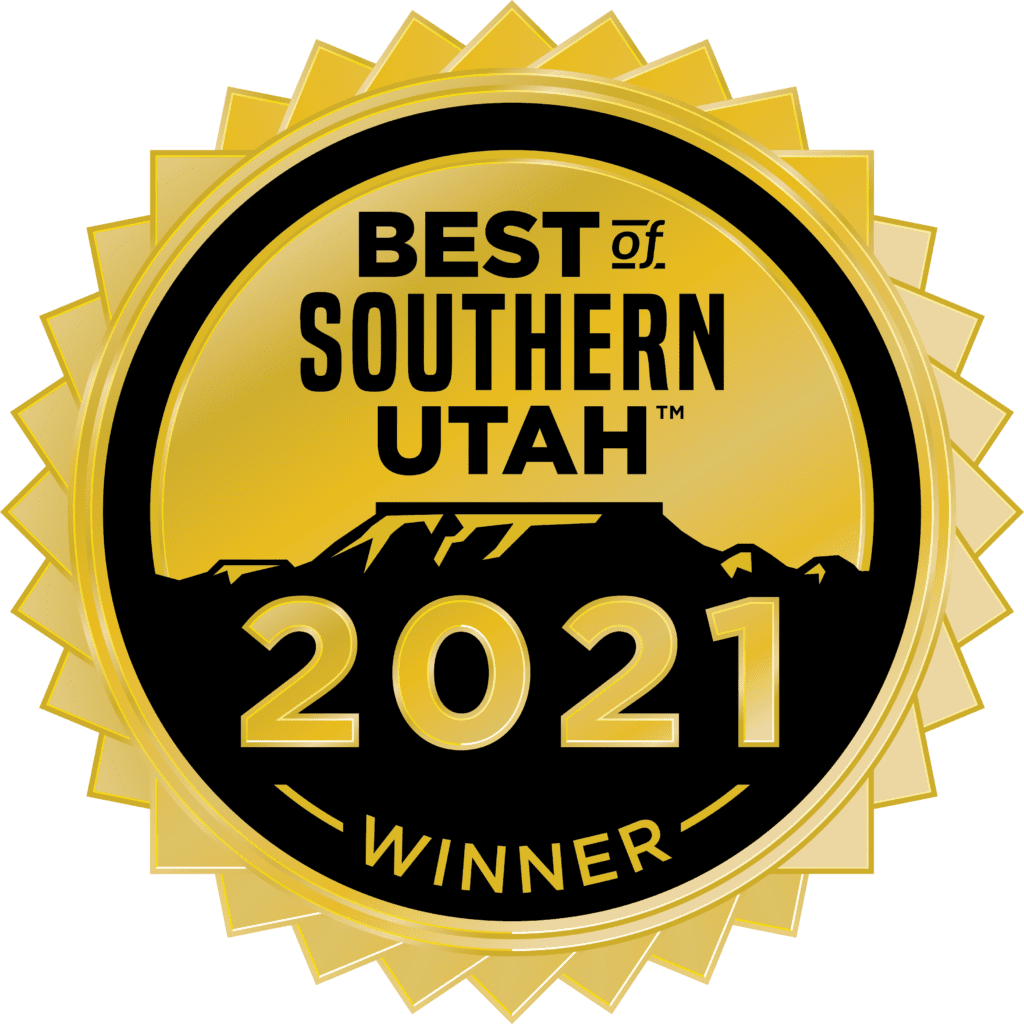 Voted Best Pawn Shop in Southern Utah Several Years in a Row!!!
Voted Best Antiques & Collectible Store!!

Voted Best Consignment & Thrift Store!!
$2,406,271+
Over $2Million in Loans and Buys from our Happy Customers!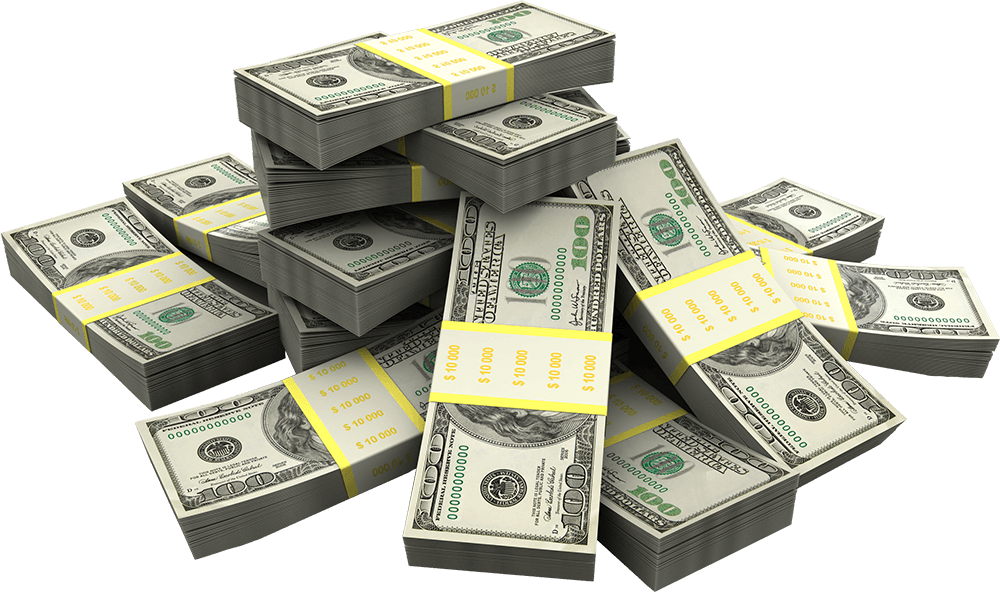 HAVE A QUESTION?
Visit our frequently asked questions page to get an answer.


ABOUT US
Who is Discount Pawn? Visit our about us page to learn everything you need to know and to meet our staff.


LOANS / SELL
Browse through our available services to find out everything you want to know.
Discount Pawn Pays the Most for Gold and Silver in Town!

Discount Pawn Has a Certified Gia Diamond Graduate Onsite. Stop by and Meet Mandy!

Discount Pawn Pays the Most for Anything! Period.

Discount Pawn Has a Secure Vault for All of Your Valuables That You Pawn With Us.

Discount Pawn Will Buy/loan on Anything of Value!

We Have the Highest Online Ratings in the Whole State of Utah!
See what our customers have to say about us!
Hands down the best pawn shop in town! Possibly the best pawn shop in all of utah! They have a lot of cool stuff at unbeatable prices. The staff is amazing and super helpful. I love discount pawn!
This pawn shop is always a "must stop and see" whenever we travel into St.George. They have great prices and the staff is always amazing to work with. Thanks Discount Pawn
This place changed my plummeting opinion of pawn shops. I've never quite felt at ease in a pawn shop, like there's some unspoken ruse relentlessly in play. Not so at Discount Pawn, just felt like I was hanging out with some buddies, looking at their cool stuff.
These guys are the best! My favorite place to buy firearms and anything else you need!
Very Clean Place Great place to Pawn anything! The Owner is a great guy!!! Highly recommended!!!!!!!!!!!!!!!!!!!!!!!!!!!!!!!!!!!!!
Amazing shop by a beautiful family! I Can't wait to come back here. They got AR's, hunting rifles, hand guns, video games, movies and a whole lot of other items too. Mr. Staheli was very helpful in helping me find a hand gun and helping me understand Utah state laws. They even offer concealed carry classes to help with the permits. Very family oriented shop, you'll never feel uncomfortable here!
I stopped by discount pawn to sell some phones and had a great experience. Derrik gave me a great deal and all of the employees were so friendly and nice to work with. I was very impressed with their customer service. This is definitely where I will be going for anytime I need to sell something or find a great deal!!
Absolutely the best there is! They've made pawn shops GREAT AGAIN!!!
Hundreds of 5 Star Reviews can't be wrong!! We have the most 5 star reviews out of any other pawn shop in Utah!