Any Year, Make or Model! We'll Beat Any Competitor's Rates/prices!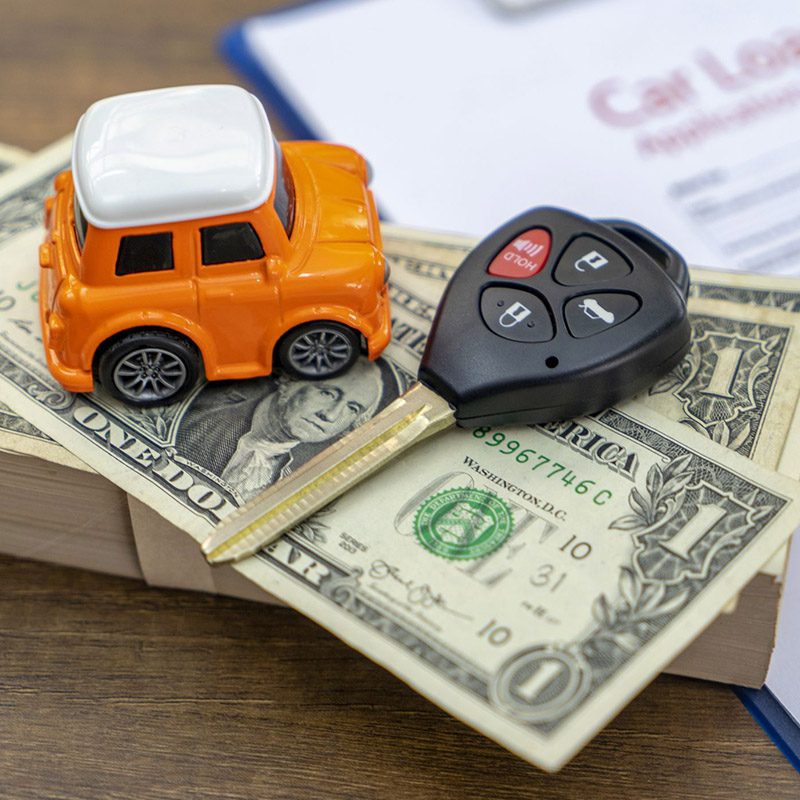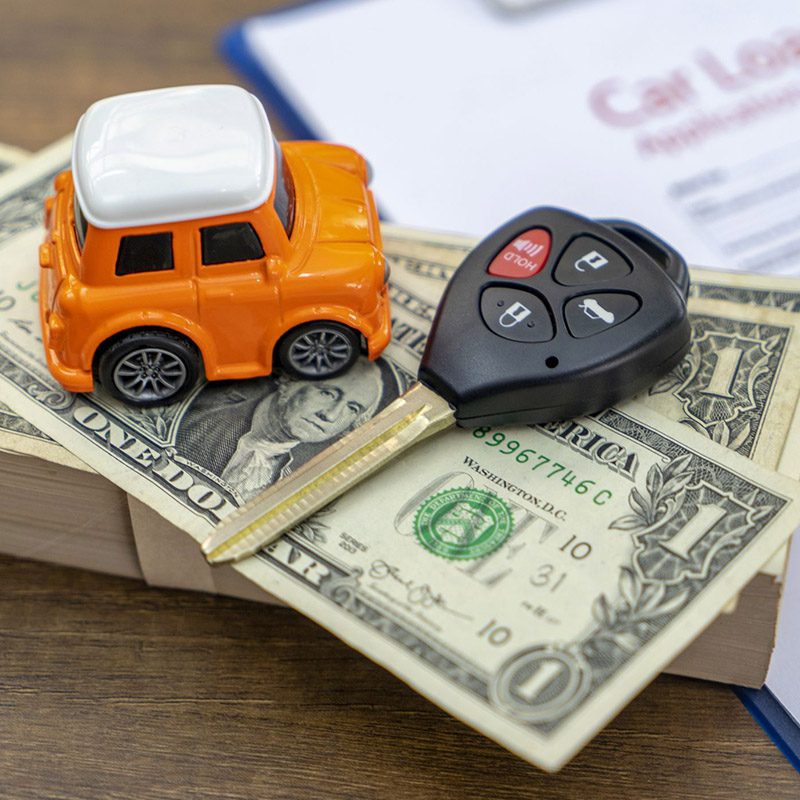 Need quick cash but need to keep driving your vehicle? Discount Pawn offers the most money at the lowest rates for the title to your vehicle. The process is simple and takes only a few minutes to complete the transaction. Want a free estimate of how much you can borrow and what you need to do a title loan with us? Simply fill out the required fields and one of our friendly professionals will contact you shortly!
Keep your car in most cases!

Lowest Rates in Southern Utah!

Bad Credit? No Credit? No Problem!